mTimeCard Enriched with New Settings!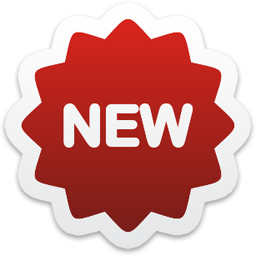 mTimeCard is now enriched with new settings!
Managers can now choose between 3 different options for employee clock in/clock out:
1) Clock in/ clock out from anywhere, without a predefined venue
2) Clock in/clock out only in certain venues (specified in advance)
3) Employees can select clock in/clock out venues from the predefined list, regardless of their current location
To use mTimeCard new clock in and clock out settings, just log in to your account, go to "Settings" and select the best option for you and your employees!
For more information, do not hesitate to contact us at support@mtimecard.com !